Joe Degnitz
Credentials: M.S.
Position title: CATI Supervisor
Email: jdegnitz@ssc.wisc.edu
Phone: (608) 265-2680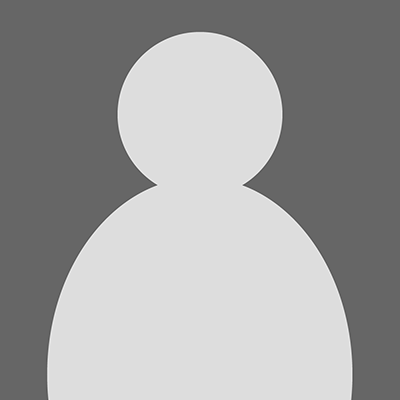 Joe has been working in survey research since 1998. He joined the UWSC in early 2000 and became a CATI supervisor that October. Between 2000 and 2005 he was involved in the hiring, training, supervising and scheduling of interviewers. Since 2006 he has been particularly involved in scheduling and managing student interviewer payroll. Joe has a master's degree in history from Northern Illinois University and completed his undergraduate work at Northern Michigan University.