UWSC hosts exhibits in order to provide a dynamic and pleasant work environment for our employees, clients and visitors, and to support the art community. Exhibits run for approximately 3-4 months with up to 4 exhibits on display each year.
General Information
The Gallery
The UWSC art gallery is located on UW-Madison campus in Sterling Hall. The building is open to the public from 7:00am to 8:00pm daily. The gallery consists of 134 feet of display space and can only accommodate wall-mounted works.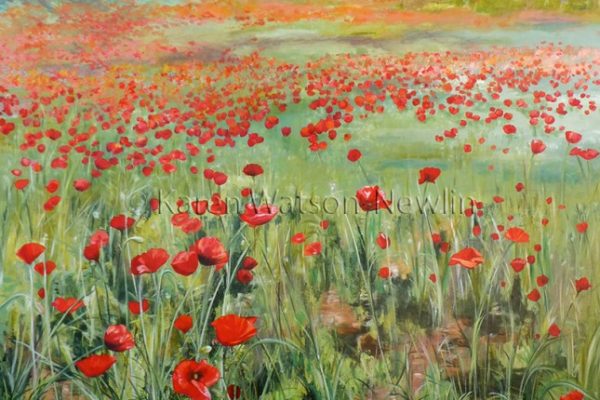 Publicity
UWSC will place a description of the exhibition on our website, along with an artist's bio and a selected image. The artist is free to invite viewers, but UWSC will not host receptions or gallery openings for exhibition openings.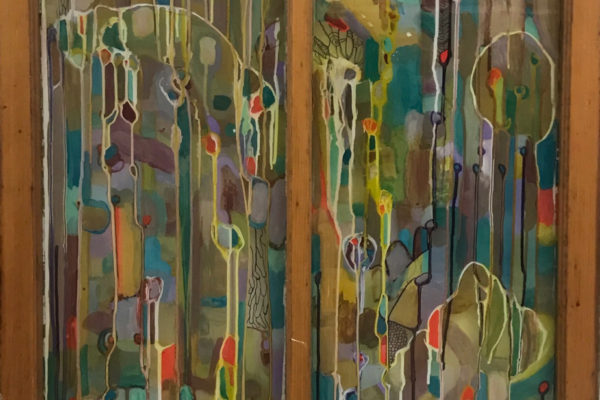 Sales of Work
The exhibiting artist must handle any sale of artwork. UWSC does not handle sales or take a commission on any sales resulting from the display. Artists are welcome to provide purchasing contacts in their exhibit.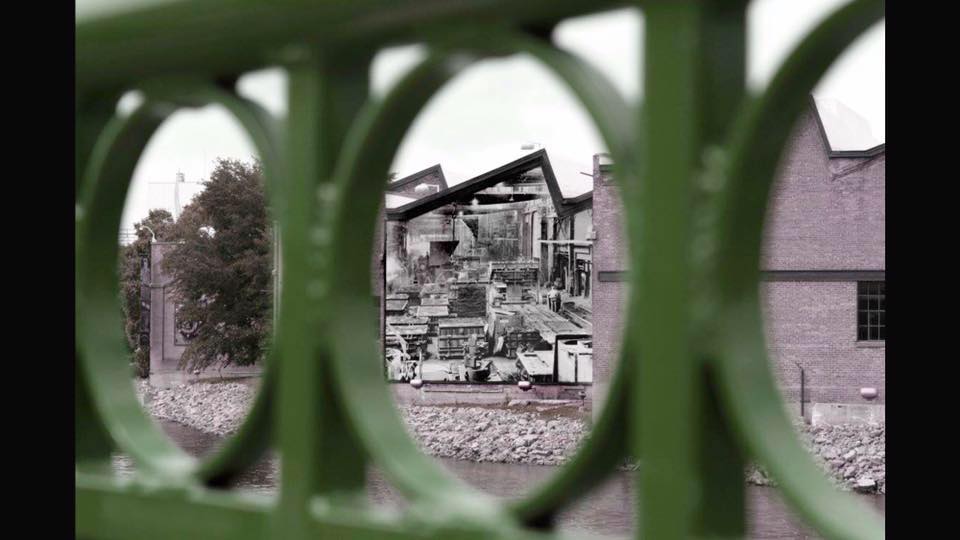 INTERESTED IN FEATURING YOUR ART?
Past Exhibitions
The UWSC Art Gallery is currently featuring a new mural collection created by CLEAN (Campus Leaders for Energy Action Now), a coalition of student organizations, students, and community members dedicated to committing the University of Wisconsin - Madison to 100% clean energy by 2035. 

December 15, 2021